WHAT IF 2020 WAS THE YEAR YOU FINALLY HAD:

An explosion of meaning, money, and freedom in your career and life?
A courageous tribe of peers who support and encourage you to follow your life's calling?
World-class mentors, that show you how to level up in every area of your life?
The group coaching experience for people who want to turn their 'unrealistic dreams' into their everyday life.
• You have massive dreams but don't know where to start.


• The fear of failure and financial ruin is keeping you stuck where you are.


• You keep saying you'll get started 'when'. When you've already made the money when you have more time when you feel more confident… but the years are passing and you're no closer to your goals.


• You're sure you're meant for so much more but your inner critic says "I'm not good enough/smart enough/creative enough /experienced/qualified enough."


• You're afraid to say out loud how much you want to do/be/have because you're expecting criticism or rejection.


• Your comfort zone hasn't been comfortable for a long time, but you're terrified of leaving what you know.


• You know there's more out there because you see people living and thriving beyond the 9-5, but you don't know how to create it yourself.


• You've accomplished so much but you're also overworked and burned out. You have a 'career', but you want 'lifestyle'.


• In summary… You want to do life and business differently, but you don't know how.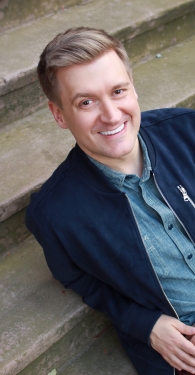 Dan Mason is a nationally recognized coach who helps clients create careers and lives with more meaning, money, and freedom.
He's an Amazon best-selling author and the host of the Apple #1 debut podcast, Life Amplified. His work has been featured at the Huffington Post, Thrive Global, and on the nationally syndicated Elvis Duran Morning Show. In his former corporate career, Dan was a media executive and radio personality who hosted national radio shows interviewing celebrities like Taylor Swift and Maroon 5.
Dan was successful but was also burned out and unfulfilled. His career reinvention journey helped him trade in the corporate life for his life's purpose in 2015. He has now helped people in 15 countries create an amplified life and career lived on their own terms and he's excited to help you do the same.
Sarah Reilly is a life coach to entrepreneurs, execs and creatives who are sick of being restrained by what's 'realistic'.
She utilizes aspects of Strategic Intervention, Functional Life Coaching, quantum physics, and NLP to transform the lives of her clients in record time, and she's been living the digital nomad lifestyle since she gave up a 10year corporate career in Risk Management in 2016. Helping people dissolve fear barriers and finally create the life of their dreams has been her no.1 passion since she discovered her first personal development book in 2002.
In addition to coaching, Sarah is also a published author and course creator. You can find her either on a beach in Sydney, Australia, or on a snowboard in BC, Canada.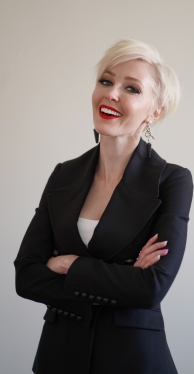 So first of all, who's 'we'?
Imagine if:
You did meaningful work, were paid abundantly, and still had time for the people and activities that matter most to you?
You made consistent, daily progress towards your most important dreams every single week.
You actually did the thing you were most afraid to do. Yes… THAT thing.
You had complete freedom over your time and finances
You woke up each day with energy, purpose and confidence.
You showed up in all relationships as the most caring, vibrant and inspiring version of yourself, and attracted a tribe who had those same values.
You woke up before the alarm, full of energy and vitality every day.
There was no more mystery around your next steps because you had clarity of vision and knew how to get your needs met.
You felt more connected to yourself, your purpose, and to the people around you.
You had expert mentors and a rock-solid tribe to believe in you and support you especially on the days you can't do it for yourself.
Sound 'unrealistic'?
Then you're probably not on the right Wavelength…
Sarah and Dan will give you practical training with real-life solutions for real-world challenges. You will learn how to build the foundations of a life with more freedom, purpose, and joy. Part instruction, part philosophical discussion, part seminar…. But always interactive, you will be clear on who you are and what your next level is. Plus, you're working with two coaches who can help you overcome the emotional blocks that have kept you stuck from achieving your goals in the past… but won't any longer. These trainings keep our participants at the top of their game. An absolute must for anyone who wants to level up and help others do the same.
We dive deep into purpose, balance, boundaries at work. How do you create more meaning in your career? How do you get paid what you're worth? How do you overcome workaholism? Dan and Sarah will help you uncover the childhood attachments that are holding you back in your career and help you reprogram old subconscious beliefs that are sabotaging your earning potential and success. With a private Facebook group where you can request and receive ongoing support, your coaches will be with you every step of the way to resolve problems and create group-wide breakthroughs. In addition, the laser coaching sessions are phenomenal training for anyone who is either a coach or has mentoring responsibilities in their day to day life.
We are onto the gritty stuff. Relationships (with others and with self), internal conflict, energetic alignment, money, fear, rejection, Self-doubt, procrastination, habit breaking, self-sabotage… This is where we go deep and create meaningful transformation by reprogramming your brain for success. Our group members are fearlessly vulnerable and experience life-altering breakthroughs. The benefit of a group dynamic is that it doesn't have to be you in the hot-seat to have the epiphany. Our subconscious mind can easily learn and grow through watching others work through a transformation.
So what is Wavelength, exactly?
Wavelength is a unique hybrid of a mastermind and a group coaching program, with 3 powerful group calls per month to help you transform every area of your life, plus ongoing implementation support.
After your first 3 months, there is no fixed term contract. Our members pay monthly, and you can stay for as long as you want.
In the fourth week of each month, we don't meet on a group call, but the Facebook support remains open. This is to give everyone time to recover, and we also find that our members schedule their holidays and self-care time in this week. The regular breaks allow conditioning time for the up-levels and enable everyone to work their schedules around this commitment.
Occasionally, the keynote topic will be delivered by a guest speaker. This means for one fixed monthly price, over the course of a year you are able to benefit from a host of different coaches and because our guest speakers are available for questions and intense discussion post-talk, the opportunities for an elevated perspective on virtually any topic are endless.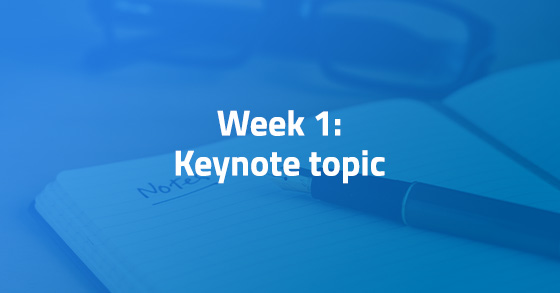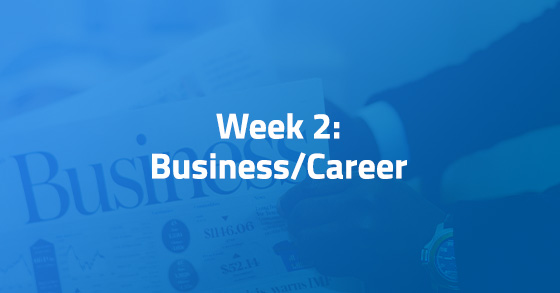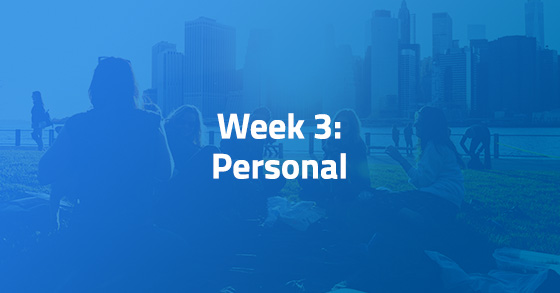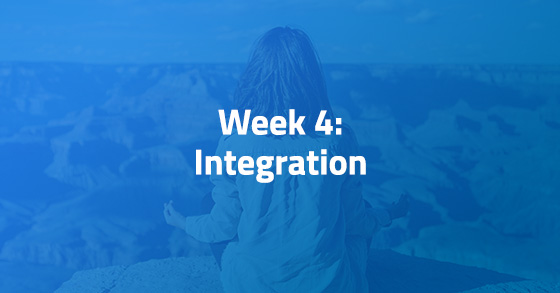 "Never doubt that a small group of thoughtful, committed, citizens can change the world. Indeed, it is the only thing that ever has."
So it might be time to ask yourself…
Are you spending most of your time with people who elevate your mood and your standards?

Does your peer group consistently push you to dream bigger,

go further and go beyond what's just 'familiar'?

Are you consistently interacting with people who have the lifestyle and the confidence that you want to have?

Are you surrounding yourself with people who inspire you

and show you every day that what you're dreaming

about is totally possible?!
If not, it's time to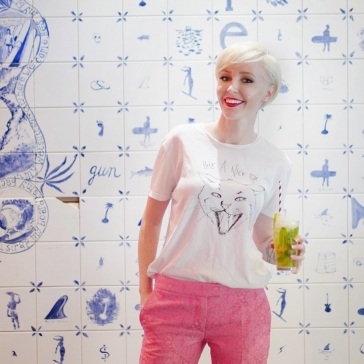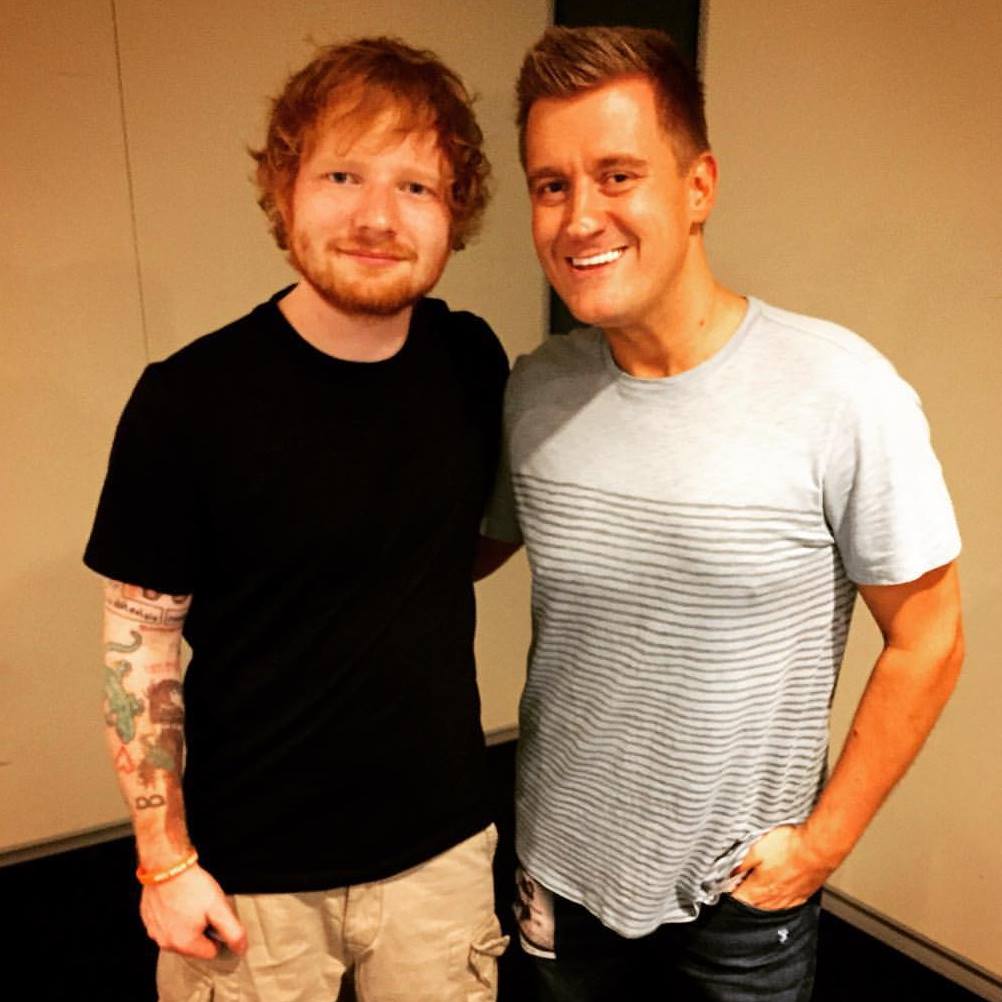 90 days ago, I was on autopilot, juggling two jobs, with no plan on how to get out of the situation. Dan has given me the tools to set boundaries, prioritize my goals, deal with difficult situations, and ultimately live my purpose. My loved ones have all noticed the changes in me. If you're willing to do the work, Dan will take your life to a whole new level.
"This has been the most powerful, impactful, meaningful year of my life. My health has improved. My stress level has gone down. I am more present for my family and just happier. I left my soul-sucking job this year and am doing work the work I know I'm meant to do!"
"Here's the side effects of working with Dan. First, I'm doing work I LOVE. Like… I'm talking a super high level of enthusiasm. Every day feels like Christmas morning. I have a more clear picture of the things I love, my own values. and what I am all about. Living this way has helped me attract "my people"- people who I click with and build energy and inspiration from. I'm more present with my family and in my marriage.I have a better balance of work and life and have made more time for self-care. Thanks, Dan for living out your purpose and helping me to do the same."
Here's what people are saying about Dan
"Sarah Reilly is a focused and insightful coach who is able to kick your ass and make you feel ok about it. If your sessions are anything like mine, there will be tears, as you acknowledge and release all the ways you've been holding yourself back.
In terms of style, she's straight-talking, funny and very relatable. She knows her stuff about human behaviour.
She's a cracking coach and I highly recommend her."
"Sarah has helped me take some of the biggest leaps I have ever taken in my life, even in the midst of some of my worst fears. Before working with Sarah, I was sure I would be reliving the traumas I had experienced everyday for the rest of my life. Now every time we talk, I gain more confidence and freedom. Her services are invaluable and I am beyond grateful. I highly recommend her."
"I have struggled with depression and anxiety for my entire life. In and out of counseling and always seem to just be spinning my wheels, 1 step forward 10 backward. Never a clear path how to heal.
ONE session with Sarah and I was able to make more progress and growth than I ever have in intense counselling. It's Sarah's ability to see where the bullets are hiding and dig deep to remove them. Sarah has given me the tools needed to learn to love myself. She has given me the desire to dream big and fight for the life I want. You have to want it and allow Sarah to call you on your BS and only then will your life change. Sarah, thank you for literally saving me from myself."
Here's what people are saying about Sarah
Personal interaction with high-level coaches, three times a month.

Elevated conversation, and the ability to gain world-class, cutting edge education and strategy in a group dynamic

Monthly topics to expand your consciousness and help you call in your ideal lifestyle even faster than you ever thought possible.

Personalized support via the private FB group

A community of big thinkers to align with, keeping your eyes on the prize and your energy away from your problems

Regular guest speakers (no other mastermind gives you access to this many game-changers at this price point.)
So what does a subscription to Wavelength include?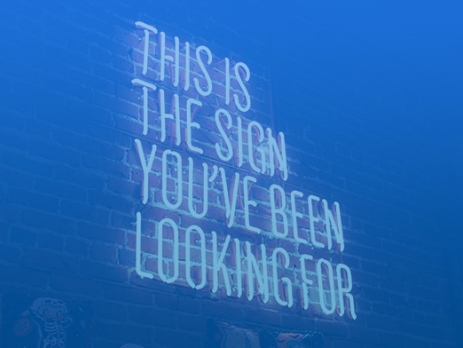 You are the average of the 5 people you spend the most time with. Upgrade your inner circle today.